Afloat & Voyage General Ship Repairs and Services
Mark Up to Standard Services
Allow our team of specialists to carry out afloat and voyage ship repairs to keep your vessel in its ideal condition. In any emergencies, you can trust that HSD Marine will keep you covered.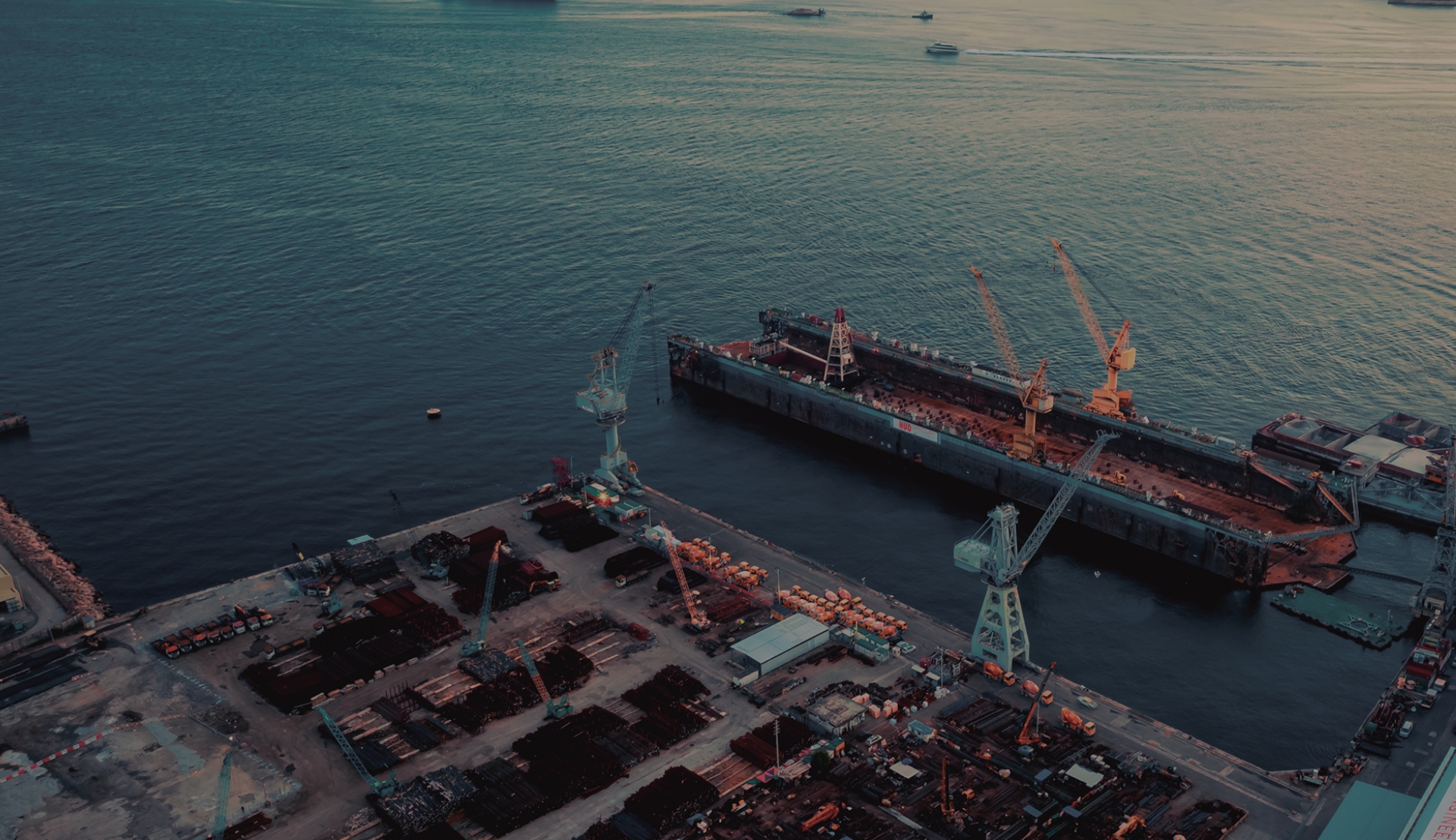 The HSD Commitment
Holistic Services. Delivered.
HSD Marine is dedicated to providing a full suite of best-in-class repair and maintenance services to its clients. With emphasis on strong business ethics , we aim to be ship managers' preferred choice for all ship repair and management needs.