A Trusted Ship Repair & Maintenance Provider Worldwide
With 18 years worth of experience providing specialised afloat ship repair and maintenance services, HSD Marine has amassed a broad network of ship owners, managers and operators worldwide. Our expertise and skilled workforce has enabled us to provide afloat ship repairs, workshop fabrication, electrical motors and cooler heat exchangers. We also offer machining, hull and pipe stations.
With headquarters in Singapore and overseas stations in Vietnam and China, we serve ship owners, managers, agencies and equipment manufacturers worldwide.
Effective quality control assurance , highly skilled personnel and unique prices has allowed us to deliver trusted and reliable services. Professional and trustworthy, HSD Marine goes beyond the typical, exceeding expectations with services that restores vessel's seaworthiness.
HSD GOAL
To provide repair and maintenance services that are built on the values of professionalism, friendliness, sustainability and safety, whilst ensuring our services are carried out with good business ethics.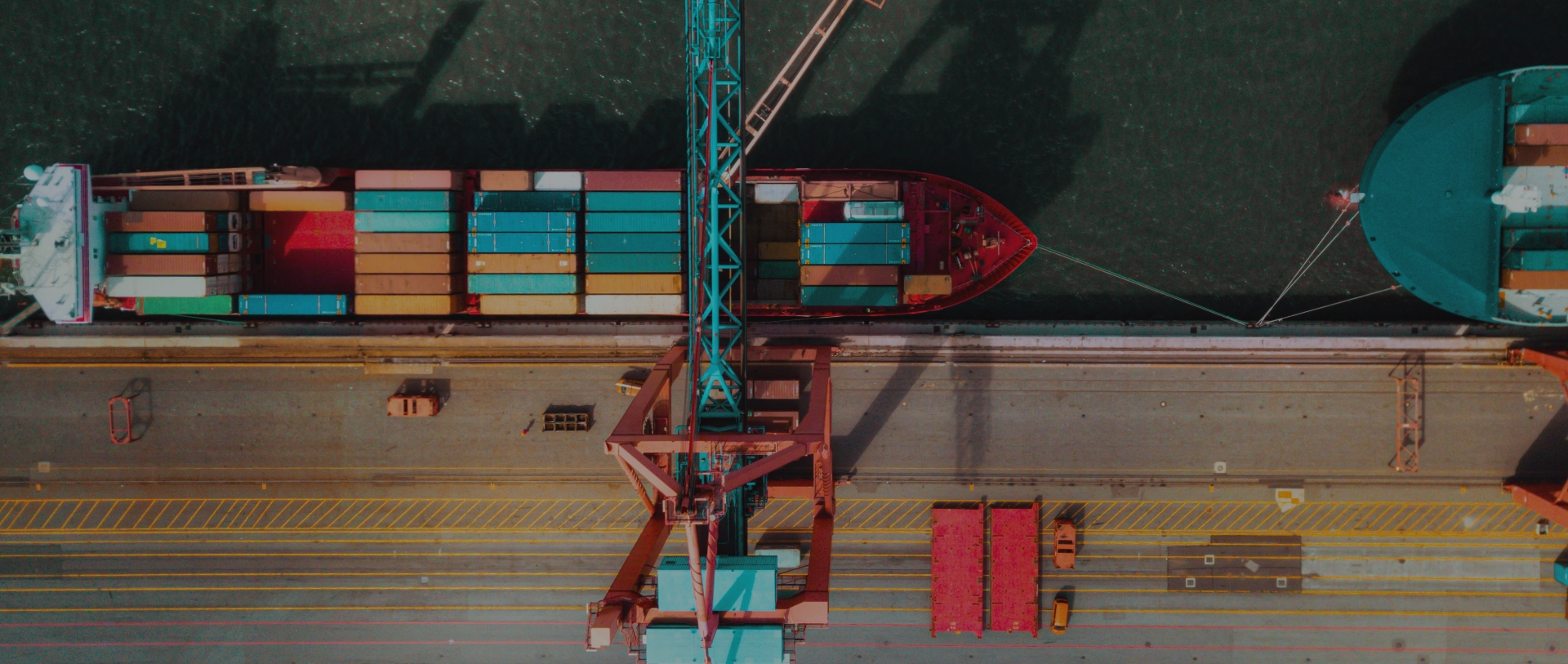 Our Core Values
Trust
We consider trust as an important aspect of maintaining relationships with our clients. Staying true to our values in achieving our company goals is a major step to nurture that trust.
Integrity
Every team player in our company is instilled with a set of moral standards, allowing us to conduct our daily business affairs with integrity.
Sincerity
We believe that businesses should constantly grow and sustain. To remain sincere, we ensure responsibility across our people and make sure we make timely payments to our vendors.
Why choose us
HSD Marine is a multi-integrated and multinational team with cost-effective practices possessing a diverse and progressive mindset. Despite having a small number of employees, we are well-trained and skilled in multitasking. We can assure you top-notch quality execution and delivery of our services.
Consistent professional development for our team enhances our skills and improves our processes, allowing us to undertake our tasks with proven efficiency. To top it off, we always strive to put our best foot forward with a sincere, honest and personal approach both before and after-sales.